5 August 2018 | Rowlee Wines
HALLIDAY WINE CAMPANION 2019
Rowlee has been awarded five stars in the 2019 Halliday Wine Companion.
Just released, the Halliday Wine Companion has recognised Rowlee as an "outstanding winery capable of producing wines of very high quality, and did so this year". Standout wines include the 2016 Rowlee Single Vineyard Chardonnay (97 points) and the 2016 R Series Nebbiolo (94 points).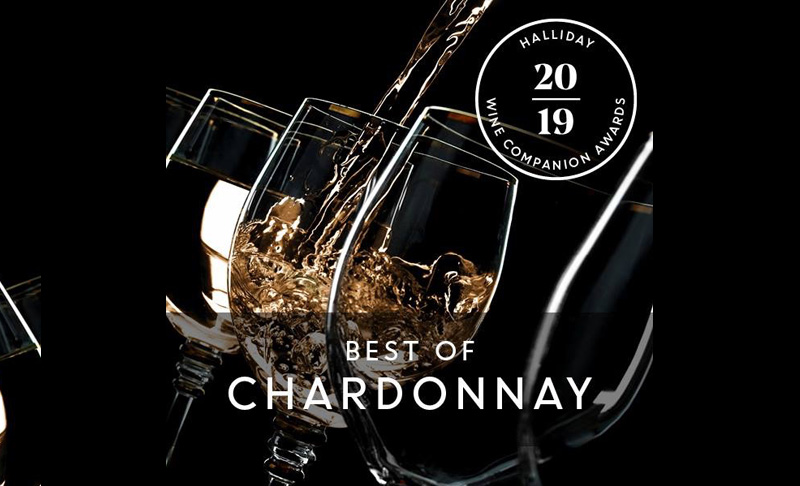 Commenting has been turned off.