About us
We make wines exclusively from a single vineyard in Orange, New South Wales, utilising varieties suited to a cool climate and high altitude: Arneis, Chardonnay, Gewurztraminer, Nebbiolo, Pinot Gris, Pinot Noir, Riesling and Sauvignon Blanc.
Harvested by hand and crafted in small batches our aim is to make absolutely delicious wine. We work in harmony with the seasons to create the best quality wines from our vineyard.
ORANGE WINE REGION
Although grapes were planted as early as the 1800s, it was not until 1997 that Orange was officially recognised as a wine region. The Orange Wine Region is part of the Central Ranges and sits between 600m and 1,150m above sea level on a sweeping contour, making it the highest vineyard area in Australia.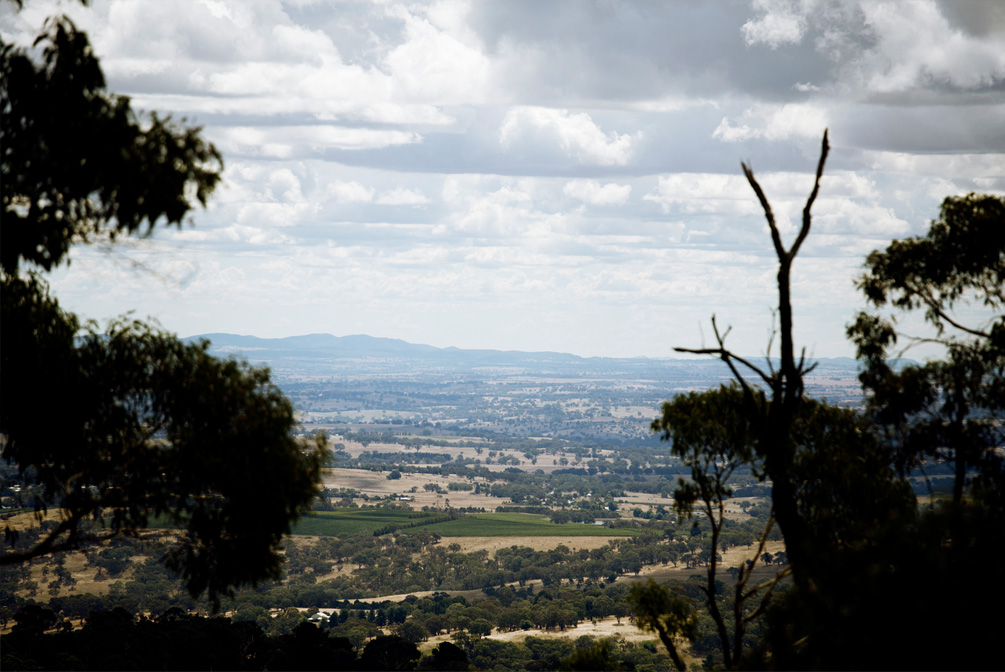 VINEYARD
All our wines come from our eight hectare vineyard situated in ancient volcanic soils, in the foothills of Mount Canobolas. At 950 metres above sea level the vineyard is exposed to the cool climate and unique topography of the Orange Wine Region.
Soil is deep clay loam, red and brown, derived from basalt. This mix gives free draining soils and a mineral composition that supports the production of exceptional quality grapes.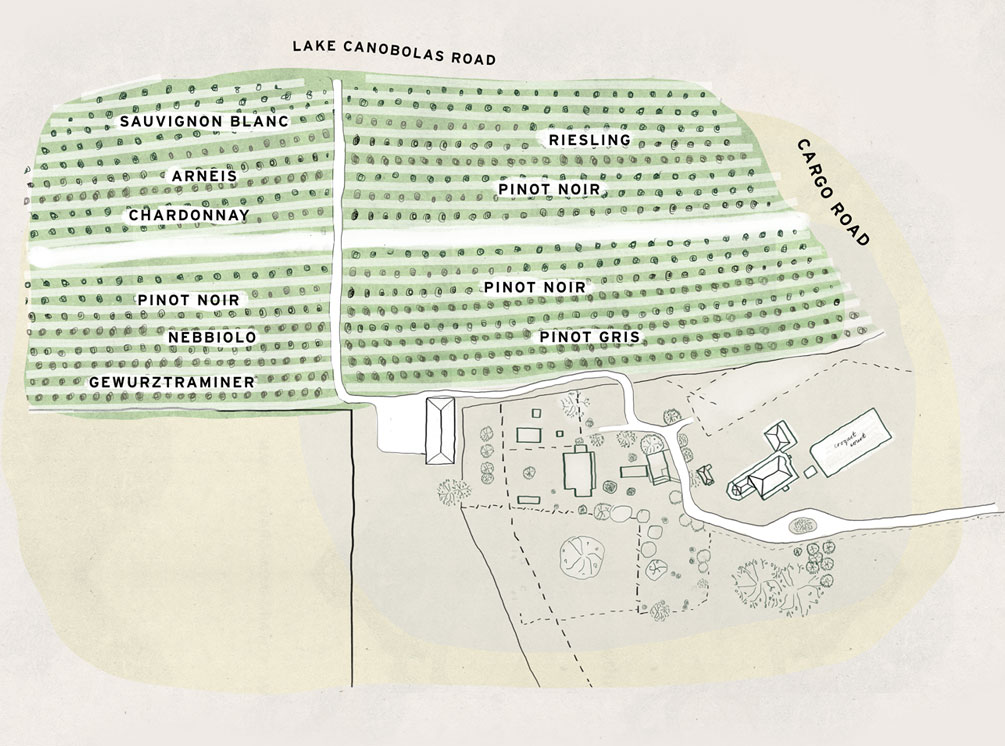 VITICULTURE
Our vineyard management encompasses a combination of new and old methods, under a philosophy of minimal intervention and sustainability. Our viticultural practices manage vine balance and fruit exposure, with rows running north south to take advantage of sunlight hours. Our vines are cane and spur pruned to maximise consistency and quality.
TECHNICAL SPECIFICATIONS
Region: Orange, Central Ranges, New South Wales, Australia
(33.3938S longitude and 149.0229E latitude)
Vine planting: 2000
Canopy management: vertical, narrow to achieve high sun exposure with some shading from afternoon heat
Pruning: hand pruned to achieve even growth and fruit separation. Shoot thinning, bunch thinning, shoot trimming and leaf plucking used to achieve optimal varietal quality and microclimates
Mean January temperature: maximum 26.5 degrees, minimum 13.3 degrees
Mean rainfall: 929 mm
Rainfall: October to March 77.25 (average monthly mean)
Rel. humidity: 72% (9am)
Sunshine: October to March average 9 hours per day
YEARLY VINEYARD CYCLE
Pruning: August
Budburst: September/October
Flowering: November
Fruit set: December
Veraison: February
Harvest: March/April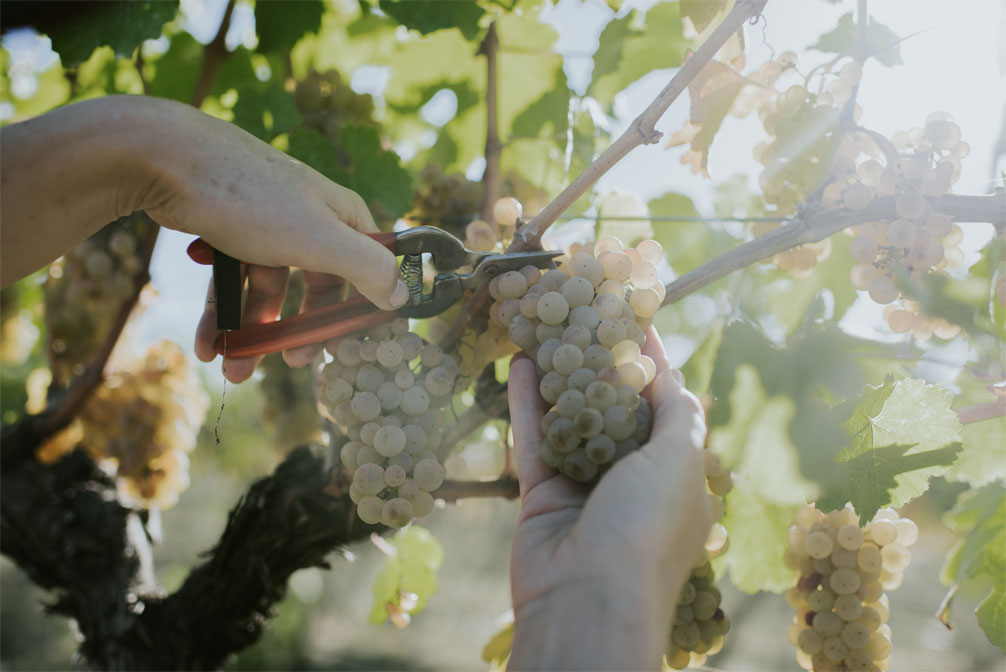 VARIETIES
Our vineyard consists of Arneis, Chardonnay, Gewurtztraminer, Pinot Gris, Riesling, Sauvignon Blanc, Nebbiolo and Pinot Noir.
People
Rowlee is a family project that has its roots in the Dalmatian wine country on the Adriatic coastline of Croatia, where the family tradition of grape growing and wine making began. Revived here in Australia by Nik and Deonne Samodol with the establishment of our single vineyard in Orange, New South Wales.
We set out to combine European wine growing heritage with new world practices to produce grapes and wines that reflect the character of our vineyard. Today, winemaking and viticulture at Rowlee is overseen by Nicole and her partner James.